Got Birds? Welcome to The Bird Lady Website!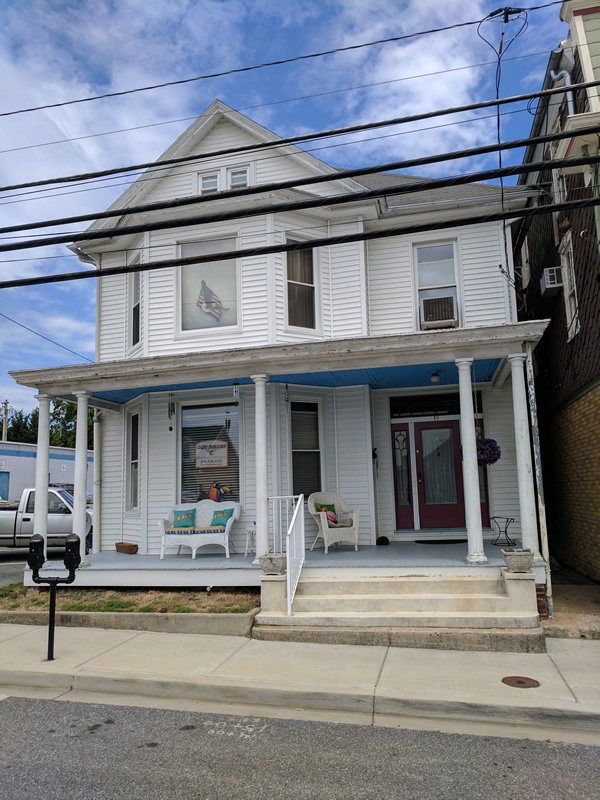 Got birds? Yes, I will take care of any bird that you may have. No matter the aggression level or how
detailed the care may entail. I have cared for most types of birds
including exotics, waterfowl, pheasants, and even chickens. Though
parrots are what I know the most about.
I know it is difficult to find someone who is willing to care for a
large and/or aggressive parrot. It's even harder to find someone
who's experienced. I board birds, set up toys in cages/aviaries in your home, do wing and nail clipping, and offer consulting for
birds with issues, etc… You can even call me when you are in the
process of acquiring a new bird. So many people don't do their
homework BEFORE they get a bird. Then they end up with a bird they
don't want, because it's too loud, too destructive, or too aggressive.
The reasons are endless as to why birds end up in rescues.
This is why I am doing this. The answer to the plight of the
companion parrot is KNOWLEDGE. KNOW what your getting before you get
it. KNOW how to care for it. KNOW how to love and appreciate your
companion unconditionally.
So call me! I am here to help!
New Location
I am thrilled to announce that I moved to a new location in Thurmont, MD. It took a lot of patience and perseverance to find the perfect home for my family and Got Birds? I knew the moment I entered this home, that it was the one. As soon as you walk through the doors, one steps back in time to a by gone era. A time where beauty and quality endure for generations to come.
My home was built in 1898. I have already updated the electrical and heating systems. There are more changes coming in the near future. Even though Thurmont is a small safe town, I added a new set of security camera just as a precaution.
The house has several dedicated bird areas, the main area is the first room to the left as you enter the foyer.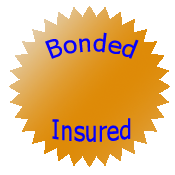 Member of the National Capital Bird Club